Basic Needs Met with Dignity
Groundworks Collaborative was established in 2015 as a result of the merger of the Brattleboro Area Drop In Center and Morningside Shelter. We provide ongoing support to families and individuals facing housing and food insecurities in the greater Brattleboro, Vermont area.
Announcements
The Seasonal Overflow Shelter (SOS) closed for the season on Monday, April 17th.  If you are in need of help with housing, please click here and complete the contact form.
Camp for a Common Cause is Friday, May 19th on the Brattleboro Common!  Click here for more information or to register.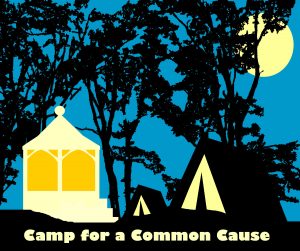 Learn More about Our Programs