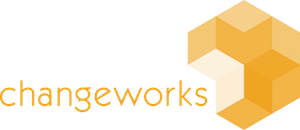 We work every day supporting people with a number of challenges that lead to food and housing insecurities. We realize that real change will not come until the overall system – that allows people to be homeless and hungry – changes. Changeworks activities include:
increasing awareness around the issues families and individuals experiencing homelessness and food insecurity face in our region;
actively engaging local, State, and Federal agencies and officials to help achieve systemic change; and
creating opportunities for clients to participate in and lead advocacy efforts.