What is Groundworks Collaborative?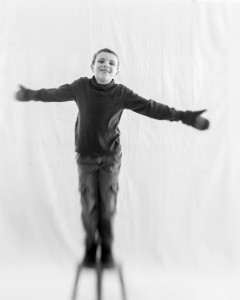 Groundworks Collaborative was established in 2015 following the merger of two well-established organizations: the Brattleboro Area Drop-In Center and Morningside Shelter (having previously been in existence for 27 and 36 years respectively).  We work with people and systems creating solutions to end hunger and homelessness for all people in our region.  We envision a community in which all people have their basic needs met, including a safe and dignified place to call home.
Reports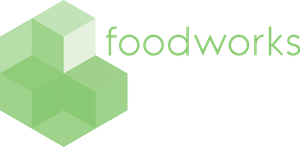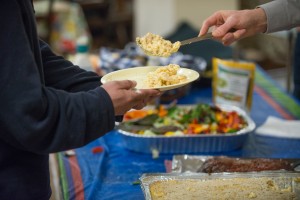 Groundworks operates our region's largest and busiest food shelf program:  Foodworks.
Hours for Curbside Pickup:
Mondays 11am-4pm, Wednesdays 1pm-6pm, Fridays 12pm-4pm,
and the last Saturday of each month from 9am-noon.
Tuesdays are reserved for deliveries for anyone who cannot make it to the program during open hours.  To request a delivery, please complete this form.
Donations of non-expired, unopened, and shelf-stable food items can be made during these hours at the rear door of Foodworks.  Please do not leave a donation without letting us know—you can call us at 802-490-2412 to approve a donation.
Foodworks continues to distribute twice as much food as we were pre-COVID.  With so many of our neighbors still experiencing the long-term effects of COVID, we expect this increased need to carry on for the foreseeable future.
Foodworks is located at 141 Canal Street, Brattleboro, VT.  To reach Foodworks directly, please call:  802-490-2412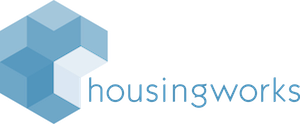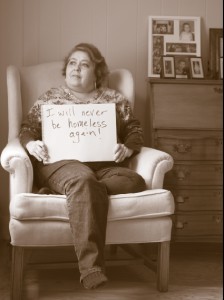 Morningside House is a year-round 30-bed shelter for families and individuals. The Shelter offers an extended stay and provides all residents intensive case management, working collaboratively with area non-profit and public agencies to help people connect to a wide range of services including: job training and placement, medical and mental health treatment, family and substance abuse counseling, budget management, nutrition, health education, parenting and child care services, and assistance in identifying and applying for subsidized housing opportunities.  Morningside House operates at capacity throughout the year and maintains a waiting list for entry.  If you would like to be added to the waiting list, please click here.
Groundworks Drop-In Center and Overnight Shelter – Groundworks provides a safe place where our neighbors experiencing homelessness can come in out of the weather and access services such as email, telephones, laundry, showers, a mailing address, coffee and snacks, and a kitchen to prepare a meal.  Since the summer of 2021, this brand new shelter facility at 54 South Main has also provided a warm place to sleep and a hot meal each night for those experiencing homelessness in our community.  This overnight shelter was formerly a seasonal wintertime shelter, but is now open year-round.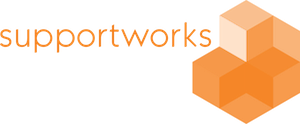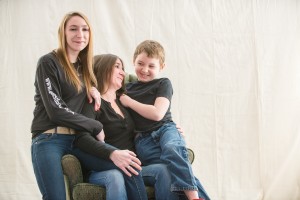 Housing Support Case Management – Our team of Case Managers work with as many as 200 area households—who are currently or formerly experiencing homelessness—to help find and/or maintain stable housing. For many of the families and individuals with whom we work, our case management model includes weekly home visits to ensure that clients are setting and meeting goals to address the challenges that may have led to their homelessness.
The Representative Payee Program provides financial management by serving as an intermediary between those receiving Social Security disability payments and their benefits. The program ensures that rent and basic living expenses are paid before spending money is disbursed to clients, which keeps participants on budget and in good financial standing, thereby preventing future threat of homelessness.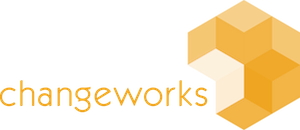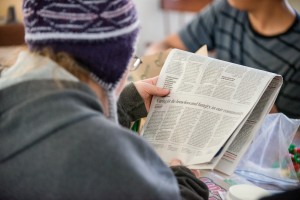 We work every day supporting people with a number of challenges that lead to food and housing insecurities. We realize that real change will not come until the overall system—that allows people to be homeless and hungry—changes. Changeworks is a committee made up of Groundworks staff, board members, and community volunteers, working to:
increase awareness around the issues families and individuals experiencing homelessness and food insecurity face in our region;
actively engage and involve local, State, and Federal agencies and officials to help achieve systemic change; and
create opportunities for clients to participate and lead advocacy efforts.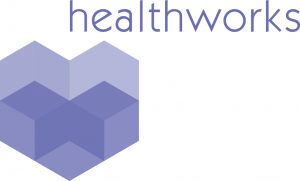 Healthworks is a team of embedded healthcare and mental health professionals who work on-site in Groundworks' programs providing critical physical and mental health services, as well as support for recovery and harm reduction efforts.
A Registered Nurse from Brattleboro Memorial Hospital is available on site to: help clients to connect with a Primary Care Physician; make referrals to dental, counseling, and other specialists; and often accompanies clients to medical appointments as an advocate.
Groundworks hosts a Licensed Mental Health Clinician from the Brattleboro Retreat for 40 hours each week—offering early recovery and clinical counseling support to Groundworks clients.
A Case Manager from HCRS (Health Care and Rehabilitation Services) is also available on site to meet with clients for substance use recovery support.