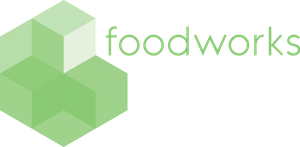 About Foodworks
Groundworks operates our region's most heavily utilized food shelf program—Foodworks—located at 141 Canal Street, Brattleboro, VT.
Donations of non-expired and unopened food can be made Monday – Friday between 9am and 4pm at the rear door of Foodworks.  If donating perishable items, please give us a call at 802-490-2412.
In order to meet the dramatically increased need for emergency food, Foodworks is currently distributing twice as much food as we were pre-COVID.  With so many of our neighbors still out of work and experiencing the long-term impacts of COVID, we expect this increased need to carry on for the foreseeable future.
To reach Foodworks directly—with questions about volunteering, food access, or if you need to schedule a delivery—please call:  802-490-2412 or email:  Foodworks@GroundworksVT.org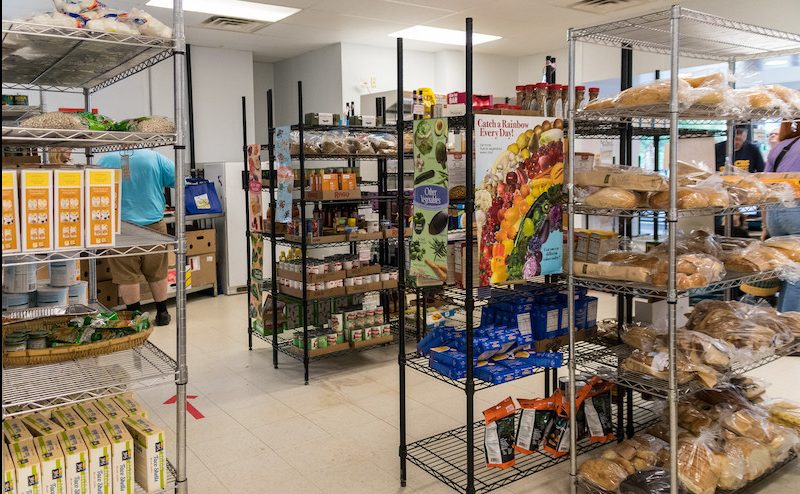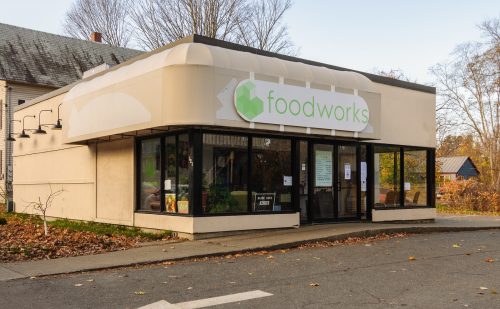 Hours for Curbside Pickup:
Mondays 11am-4pm
Wednesdays 1pm-6pm
Fridays 12pm-4pm,
and the last Saturday of each month from 9am-noon.
Tuesdays are reserved for deliveries for anyone who cannot make it to the program during open hours.