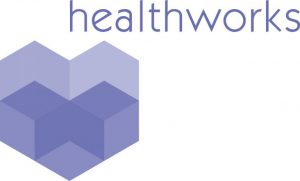 Groundworks Collaborative hosts a number of on-site embedded providers to ensure our clients have uncomplicated access to physical and mental health and addiction recovery supports.
Groundworks hosts a Licensed Mental Health Clinician from the Brattleboro Retreat for 40 hours each week – offering early recovery and clinical counseling support to Groundworks clients and residents of our shelters.
The Vulnerable Population Care Coordinator is a Registered Nurse from Brattleboro Memorial Hospital (BMH) who is available on-site at Groundworks for 24 hours each week.  A member of BMH's Community Health Team, the VPCC helps clients to connect with a Primary Care Physician, makes referrals to dental, mental health, and other specialists, and may accompany clients to medical appointments as an advocate.
Groundworks also hosts a Case Manager from HCRS (Health Care and Rehabilitation Services), who is on site at Groundworks for 16 hours each week providing outreach and engagement to those struggling with substance use.