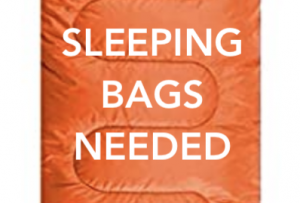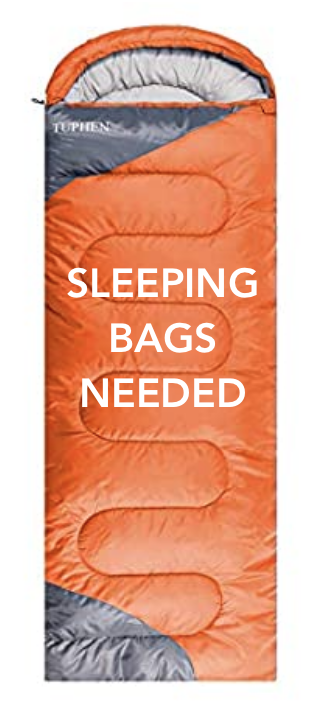 Many thanks to Kelly Pedersen and Anne Bagasao, who created this Amazon Wish List to help us gather items needed to support our neighbors who have no option but to camp once the motel program narrows eligibility (starting on Thursday, July 1). If you are able, please consider checking out this wish list and purchasing one or more items to help us meet this tremendous need. We are especially in need of sleeping bags. Also, nearly all of these items can be purchased locally and delivered to 54 South Main Street (the new Groundworks Drop-In Center).
https://www.amazon.com/hz/wishlist/ls/3M8FK759BHPCZ?leftNavSection=Public&ref_=abls_lnv_pu
THANK YOU FOR YOUR HELP IN SPREADING THE WORD!